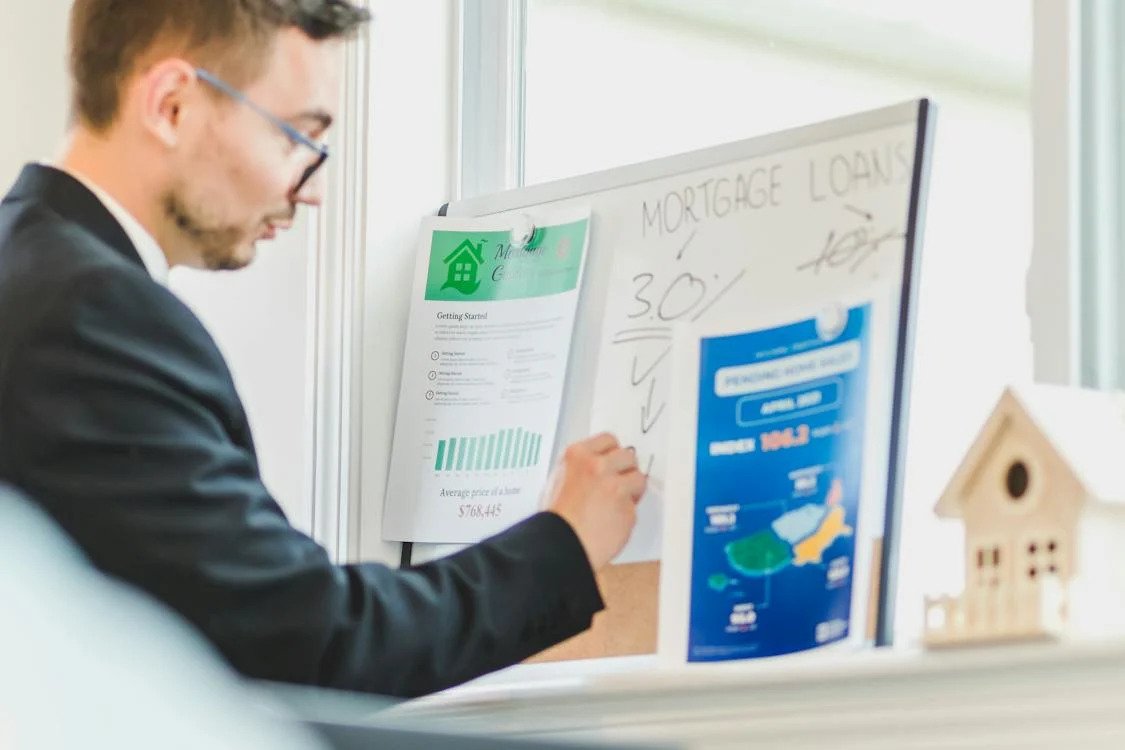 Does your Small or Medium Size Enterprise need access to capital or rounds of financing to expand operations? We provide access to financing which catapults your business to liquidity.
We negotiate guaranteed loans for registered SMEs who have collateral constraints. If your SMEs has less than $100M JMD in sales then you qualify for financing to support retrofits, enage manufacturers, upgrade systems, enact additional maintenance protocols for your enterprise. We are aware of plans by our clientele to create further expansion into other markets hence we can negotiate financing options that will allow you to create investments and expand future or current leases.
Debt Consolidation/Refinancing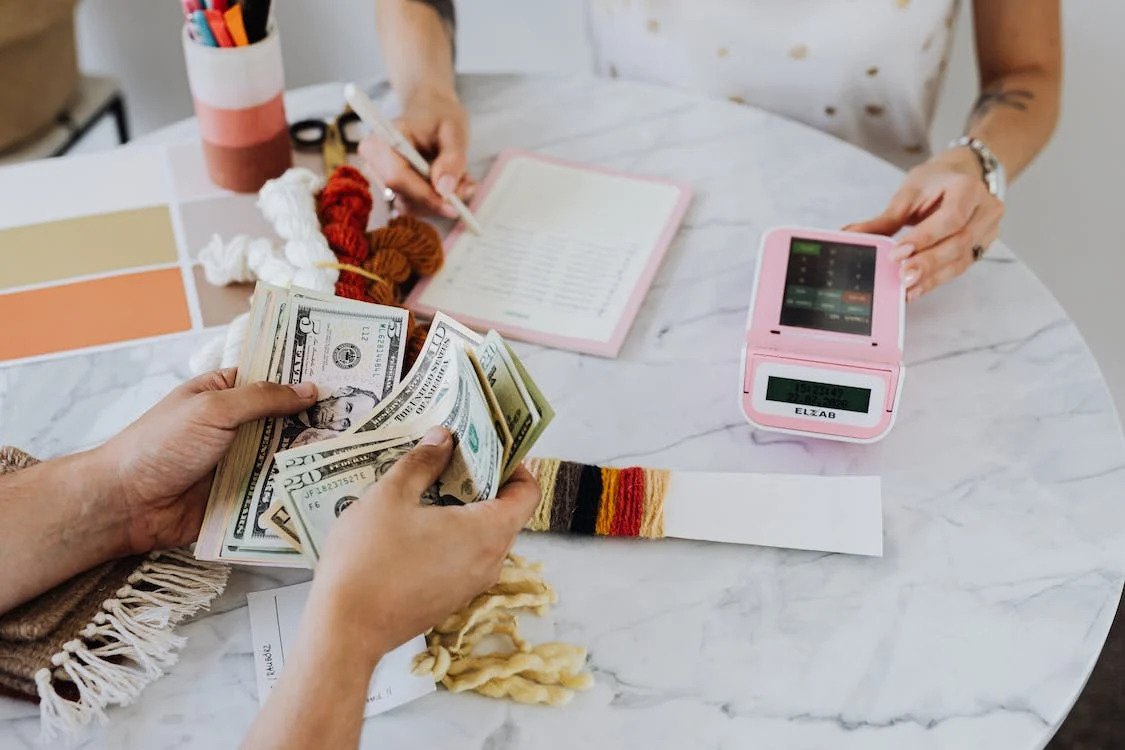 e know it is easy to become overwhelmed by debt. Call us today to negotiate a debt consolidation. We can combine your bank loan, furniture and outstanding partner payments into a one single loan with a manageable payment plan. This alleviates the pressure of several deductions into one easy monthly deduction.
We negotiate a flexible rate with a loan term that does not drag the loan out. With a debt consolidation loan you may end up with a payment plan that is lower than your current overall payments. We can negotiate an extension in loan payments and allow you to manage your finances.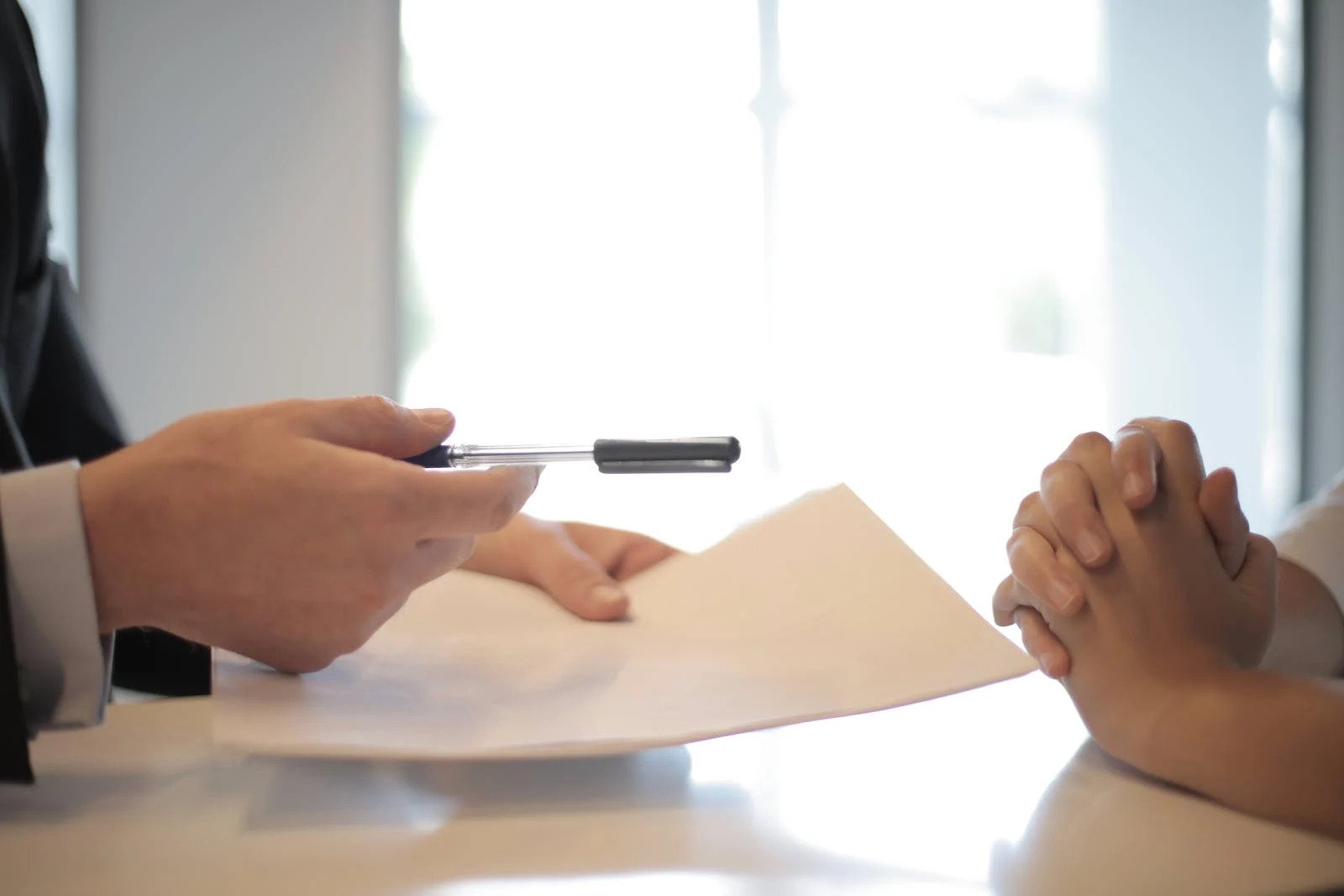 Cash Cow Micro Financing provides our clients with a quick line of credit in the form of a Payday loan. Apply online and once the documents are submitted we will provide you with a line of credit that can be drawn on ever so often. A negotiable contract will seamlessly put money in your pocket. Pay off your bills early or treat yourself

Features and Benefits

Loans up to $100K
Pay no interest – just a flat fee
Negotiate your start payment date
Pay a low interest of 20% and a flat processing fee of $2,000.
Receive money directly in your account.
Automatic renewal also available. Conditions apply.
0
0
0
Cash Cow Micro Financing offers next day microloans to all qualified entrepreneurs, startups and businessmen. These include persons in industries such as beauty and personal products, retail and wholesalers and food and beverage and taxi operators. We negotiate the best terms for all our clients.
Our loans range from $20,000 JMD to a maximum of $1 Million JMD. Simply log onto our website and use our easy friendly online application system. The documents are reviewed and loans are disbursed once vetting is done. Once verification is complete the loan is disbursed directly to your bank account on the next day.